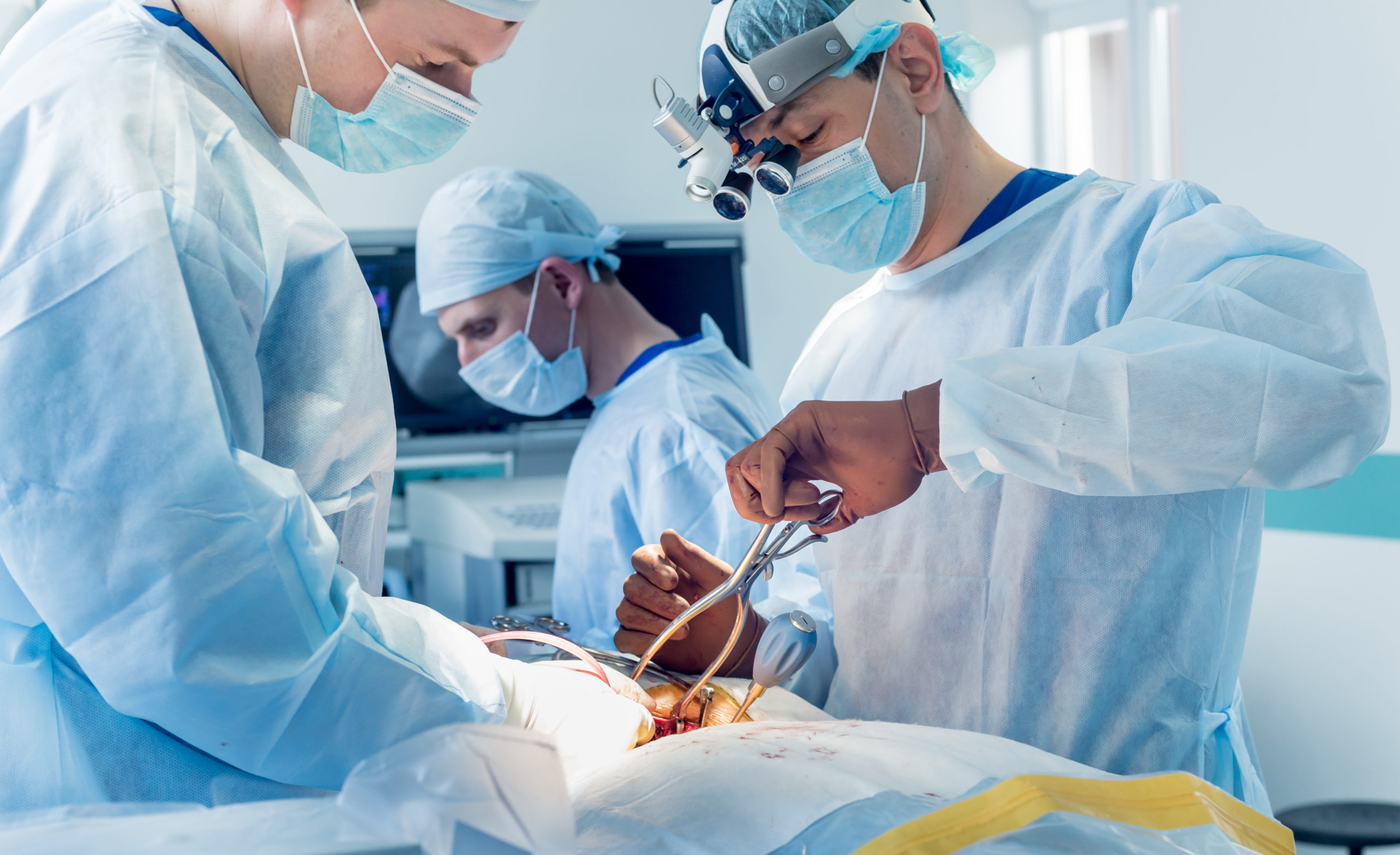 Synergy Cervical Disc
The Synergy Disc is the first artificial disc that has been designed to restore physiological motion and correct sagittal balance.

Designed for Motion - Crafted for Alignment
Innovations such as unique lordotic core geometry, acute fixation methods, safety stops, and improvised multi-level implant stability offer benefits over existing disc replacements.
The robust implant design and simple surgical steps allow for predictable and reliable results.
Synergy Disc is the first to provide a physiological center of rotation (COR) inflexion and extension, as well as lateral bending and axial rotation.
Controlled Predictable Motion
The Synergy Disc introduces deformity correction while maintaining a full range motion (ROM). It has titanium-on-polythene articulation with a mobile center of rotation (COR). The polythene core incorporates varying degrees of lordotic correction, to preserve or reconstruct sagittal alignment.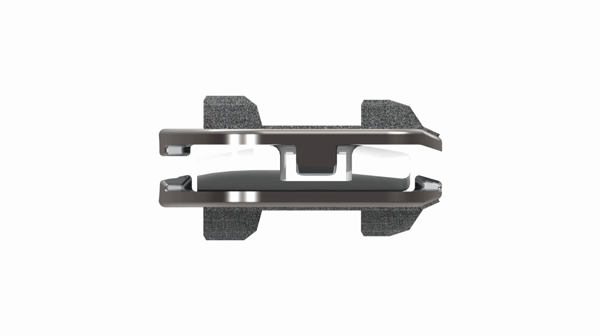 Flexion-Extension
The Synergy Disc provides 22˚ range of motion in flexion-extension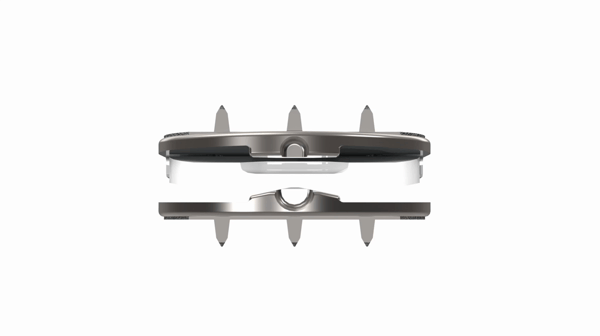 Lateral Bending
+/-12˚lateral bending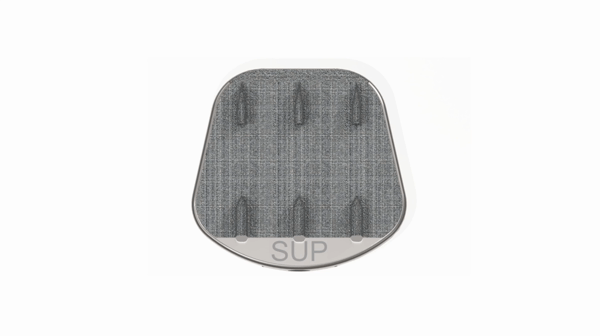 Axial Rotation
+/-12˚ axial rotation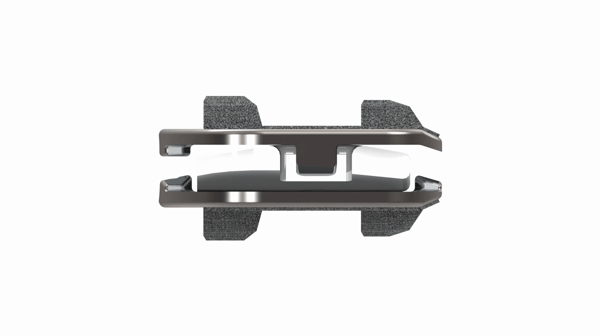 A-P Translation
2mm of pure Anterior-Posterior Translation with stops at the extents of motion.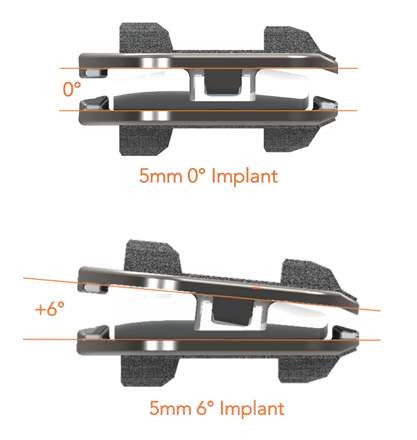 Endplate Design
Material: Titanium Plasma Spray
Fixation: Hybrid of teeth and keels
Technique: Keel cuts optional
Core Design
Material: Ultra High Molecular Weight Polyethylene
Angle: 0° or 6°
Heights: 5mm and 6mm
Synergy Disc Overview Video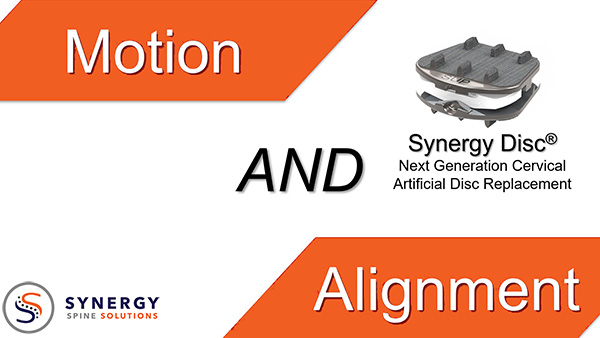 Implant Sizing
The Synergy Disc implant is offered in three footprint sizes, two heights and two corrective lordotic angles to accommodate varying patient needs and maintain postural stability.

MR Safety Information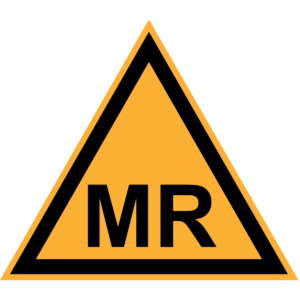 MR CONDITIONAL - Non-clinical testing has demonstrated that the Synergy Disc is MR Conditional.
A patient with the Synergy Disc can be safely scanned in an MR system meeting the following conditions:
- Static magnetic field of 1.5-Tesla (1.5T) or 3-Tesla (3T)
- Maximum spatial field gradient of 5,730 G/cm (57.3T/m).
- Maximum MR system reported, whole body averaged specific absorption rate (SAR) of 2W/kg (Normal operating mode) at 1.5T and 3T for a maximum scan time of 15 minutes.
Under the scan conditions defined above, the Synergy Disc is expected to produce a maximum temperature rise of less than or equal to 4 deg C after 15 minutes of continuous scanning. In non-clinical testing, the image artifact caused by the Synergy Disc device extends approximately 1.7 cm from the Synergy Disc when imaged with a spin echo pulse sequence and a 3T MRI system. There are no positional requirements for safe use in the MR environment. There are not any restrictions on the coil type used.
* Data on file at Synergy Spine Solutions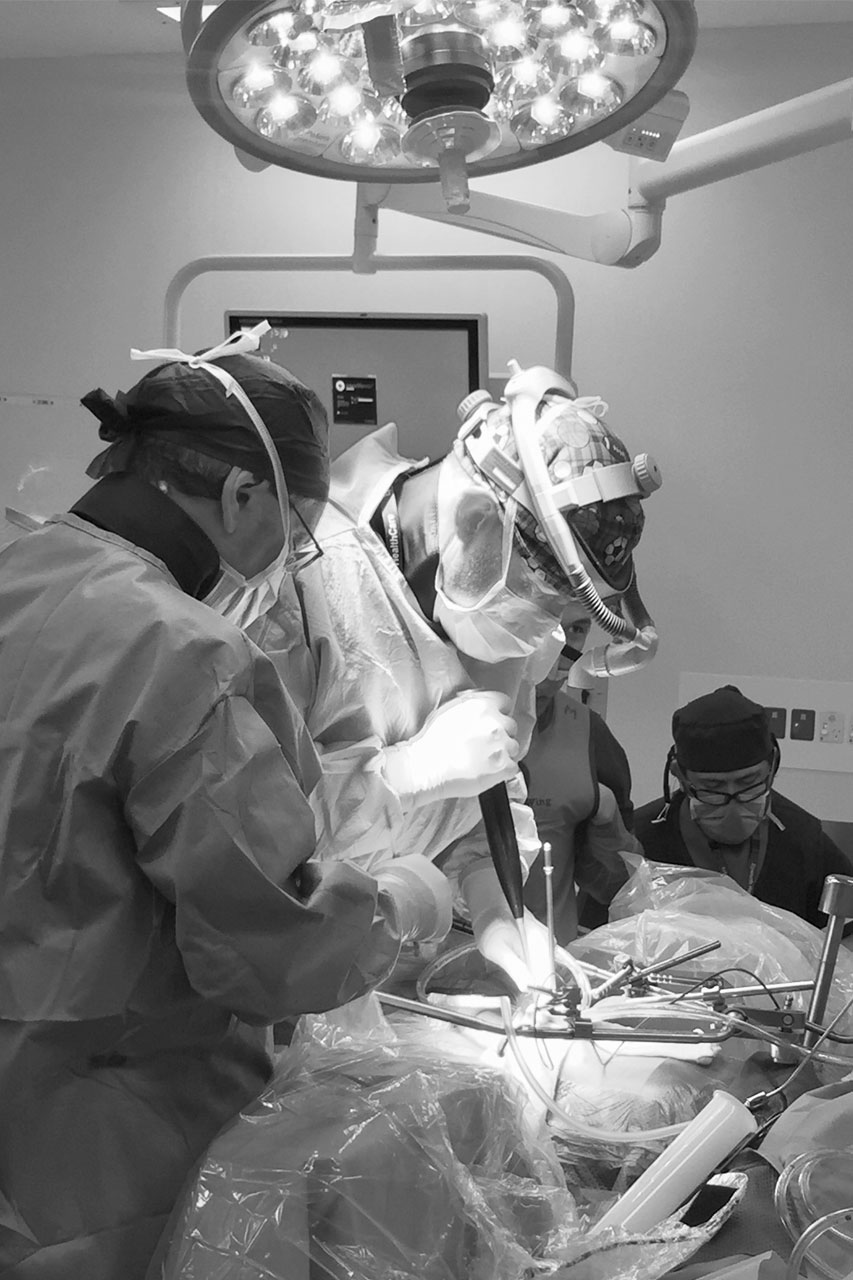 "

Restoration and maintenance of spinal alignment is critical in spine surgery. The Synergy Disc addresses correction of sagittal balance in addition to restoring physiological motion. It has become my preferred cervical artificial disc and standard of care within my practice.

"

Dr. Greg Malham

Neurosurgeon. Victoria, Australia

"The gold standard (cervical fusion) involves proper reconstruction of sagittal balance following decompression. Conventional disc replacements, however, do just the opposite; they restore range of motion but they have an unpredictable impact on sagittal balance. The Synergy Disc combines the best of both of these very successful treatments by restoring range of motion and normal sagittal balance to the patient. Restoring alignment of the spine is vital for long-term success of cervical disc replacements. Our long-term follow-up has demonstrated outstanding results. The SYNERGY Disc will help to expand the indications for cervical arthroplasty."

Dr. Kemal Yucesoy

Neurosurgeon involved in pilot study