Synergy Spine Solutions® Inc. is a company founded by surgeons for surgeons.  We solicit input, listen to feedback and challenge the status quo.  We innovate by bringing engineering teams together with clinicians to understand the issues and collaborate to arrive at novel, useful and practical solutions to those problems.  We call it Simple Design. Real Innovation.™

Synergy Spine Solutions marquis technology, the Synergy Disc®, is the only artificial cervical disc that combines cervical alignment and balance with natural motion for patients with degenerative disc disease (DDD) causing radiculopathy and/or myelopathy. It not only provides a superior alternative to other artificial cervical discs on the market today, but it also offers a viable and preferred alternative to many patients whose only current option is fusion surgery.
Our Vision
The Vision of Synergy Spine Solutions is to identify and commercialize innovative spine technologies that help surgeons improve their patients' quality of life and advance the standard of care.
Our Mission
The Mission of Synergy Spine Solutions is to increase the use of the Synergy Disc around the world, successfully execute the clinical and commercial pathway for approval in the United States and deliver innovative, complementary products that address unmet clinical needs.
The Synergy Spine Solutions Leadership Team has a proven track record of success with building medical device companies, markets, and creating significant shareholder value.
Leadership Team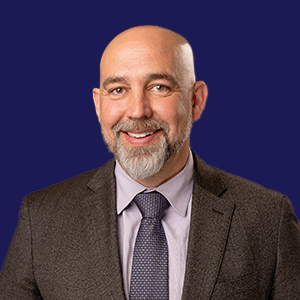 Josh Butters

CEO
With over 20 years in innovation and leadership at both large and small medical device companies, Josh's efforts have resulted in more than 50 issued US patents, numerous orthopedic technology asset sales, and involvement in multiple company acquisitions.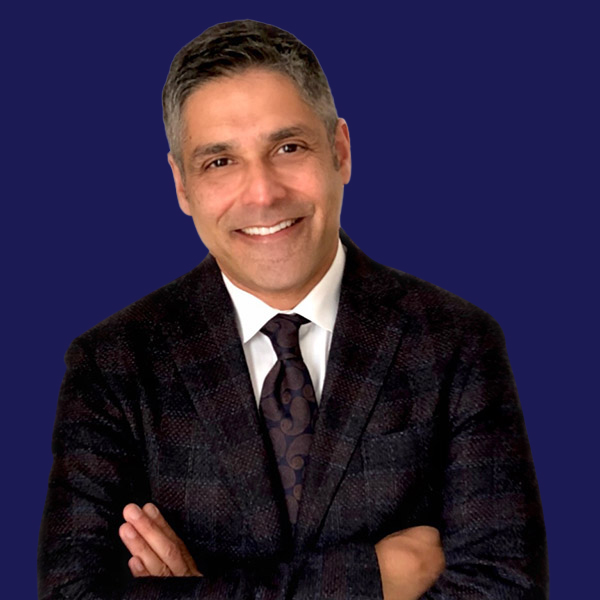 Neil Duggal, MD

Consultant, Chief Medical Officer
Dr. Duggal is at the forefront of cervical disc replacement surgery and performed the first procedure in North America. With over 20 years of experience, he has dedicated his career to cTDR surgery and is recognized internationally for his expertise.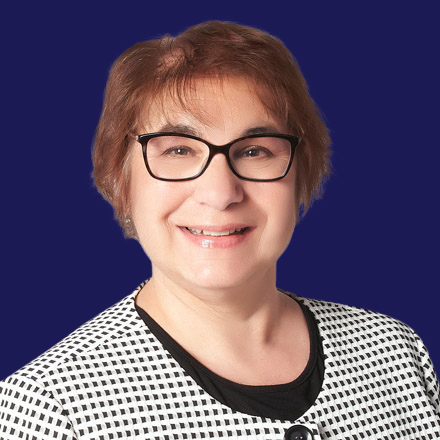 Jane Jacob, Ph.D, CCRP
VP, Research & Clinical Affairs
Over 17 years experience in clinical trials operations and strategy, including 15+ years in the orthopedic medical device space. Prior companies include OrthoFix, LDR, and DJO.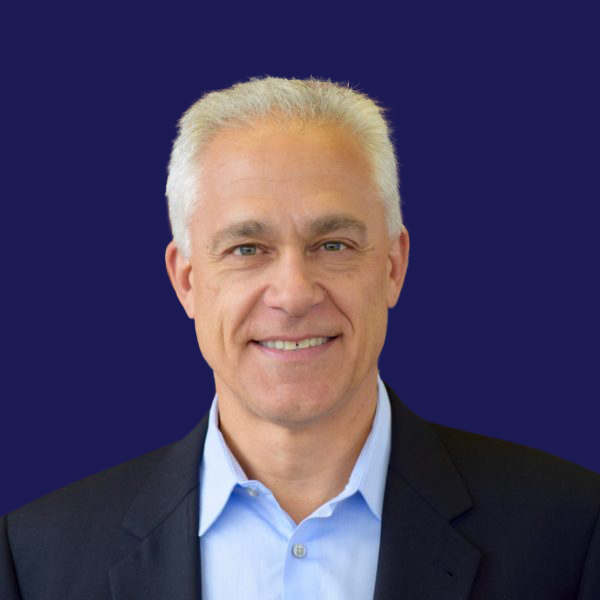 Tim Hein

VP, Sales & Marketing
Over 25 years in medical devices with leadership roles at LDR, Zimmer, Medtronic, Kyphon and Paradigm. Key sales & commercialization leader for Mobi-C, resulting in ~$1B Zimmer acquisition.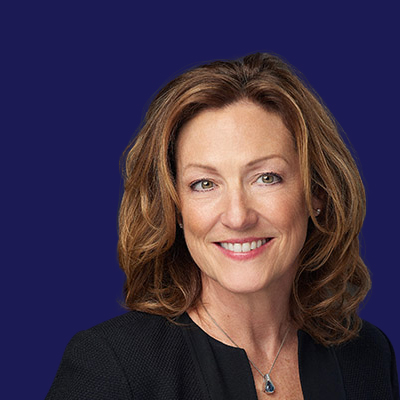 Michelle Hackmann
Vice President, Regulatory & Quality
Over 15 years of experience in medical device R&D, Quality & Regulatory across imaging, diagnostic & therapeutic implantable technologies in both the United States & Europe. Prior companies include Medtronic (Spine, Neuro, ENT) and Philips (Coronary, Peripheral Vascular).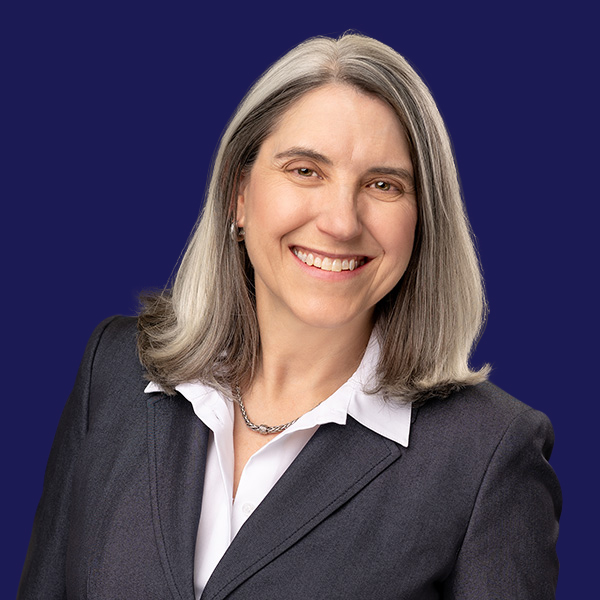 Suzanne K. Sweeney
CPA
Vice President, Accounting & Finance
Over 29 years in finance and accounting, including over 4 years of experience in accounting for orthopedic medical device companies.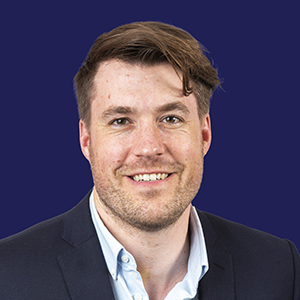 Matt Woods
Director of Business Development-EMEA
Matt brings over 15 years of industry experience in spine and is responsible for Distributor Sales, Marketing, and Training of the Synergy Disc across Europe, The Middle East & Africa.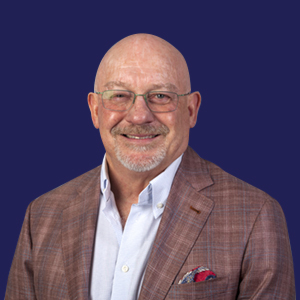 Jon Mills
Director of Business Development-Asia
Jon brings over 30 years of industry experience in spine and is responsible for Distributor Sales, Marketing, and Training for the Synergy Disc across Australia, New Zealand and Asia.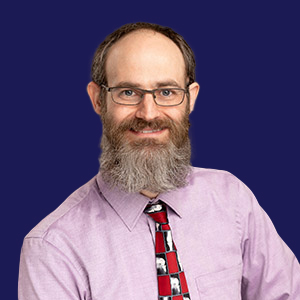 Bjorn Rindal
Principal Engineer
Over 20 years of design and development of innovative orthopedic medical device technologies. Expertise in theoretical analysis and project planning with vast experience in Spine, Knee, Hip, and Sports Medicine products.
Board of Directors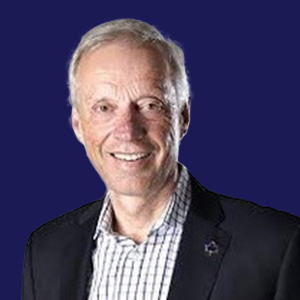 Steve Farlow
Chairman
Over 30 years of experience building entrepreneurial businesses. Created a university based Centre for Entrepreneurship in Waterloo, Ontario. Broad experience in Board governance.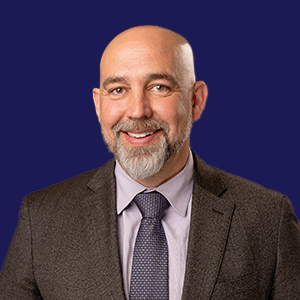 Josh Butters
CEO
Over 20 years of experience in management and development and commercialization of orthopedic medical device companies and technologies. Previous companies include Stryker, IMDS, CyMedica Orthopedics.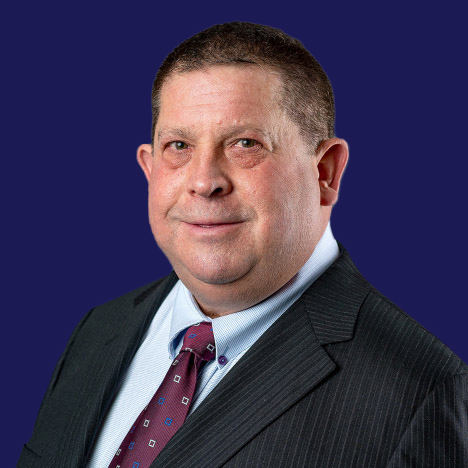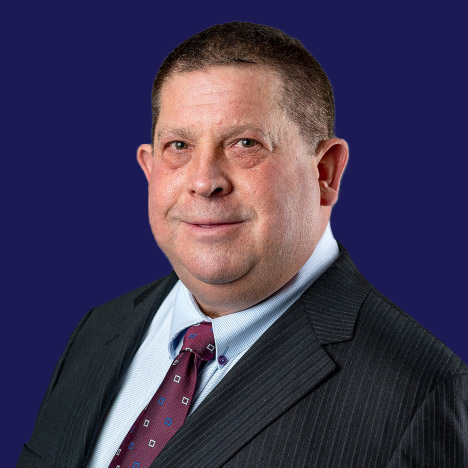 George Baran
Director
Executive Chairman for the Trudell Group of Companies. Over 30 years' experience in the medical device industry including leadership in the acquisition and development of novel medical device technologies.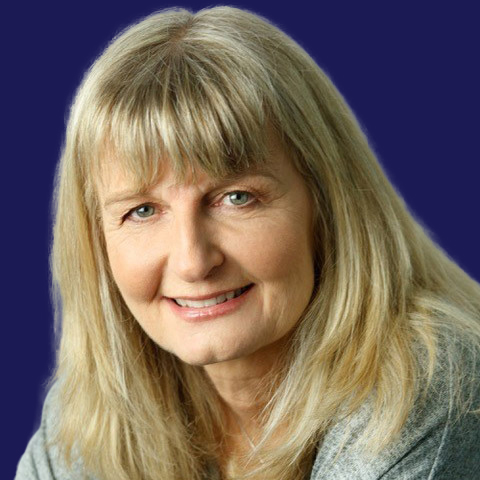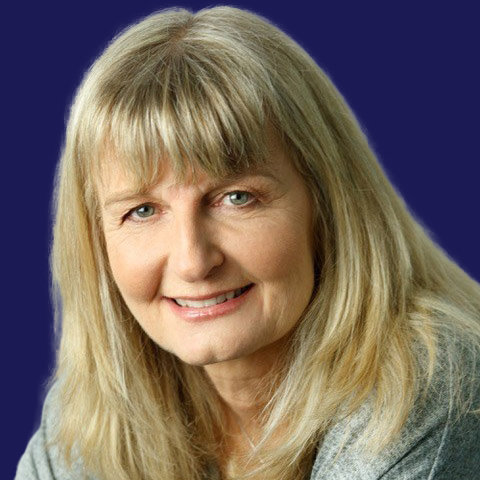 Laurie Flood
Director
Laurie has more than 25 years of experience developing and delivering business strategy, projects and technology solutions across multiple sectors and organizations of all sizes. Laurie spent 15 years in leadership positions managing systems, projects, mergers and acquisitions for Manulife Financial.