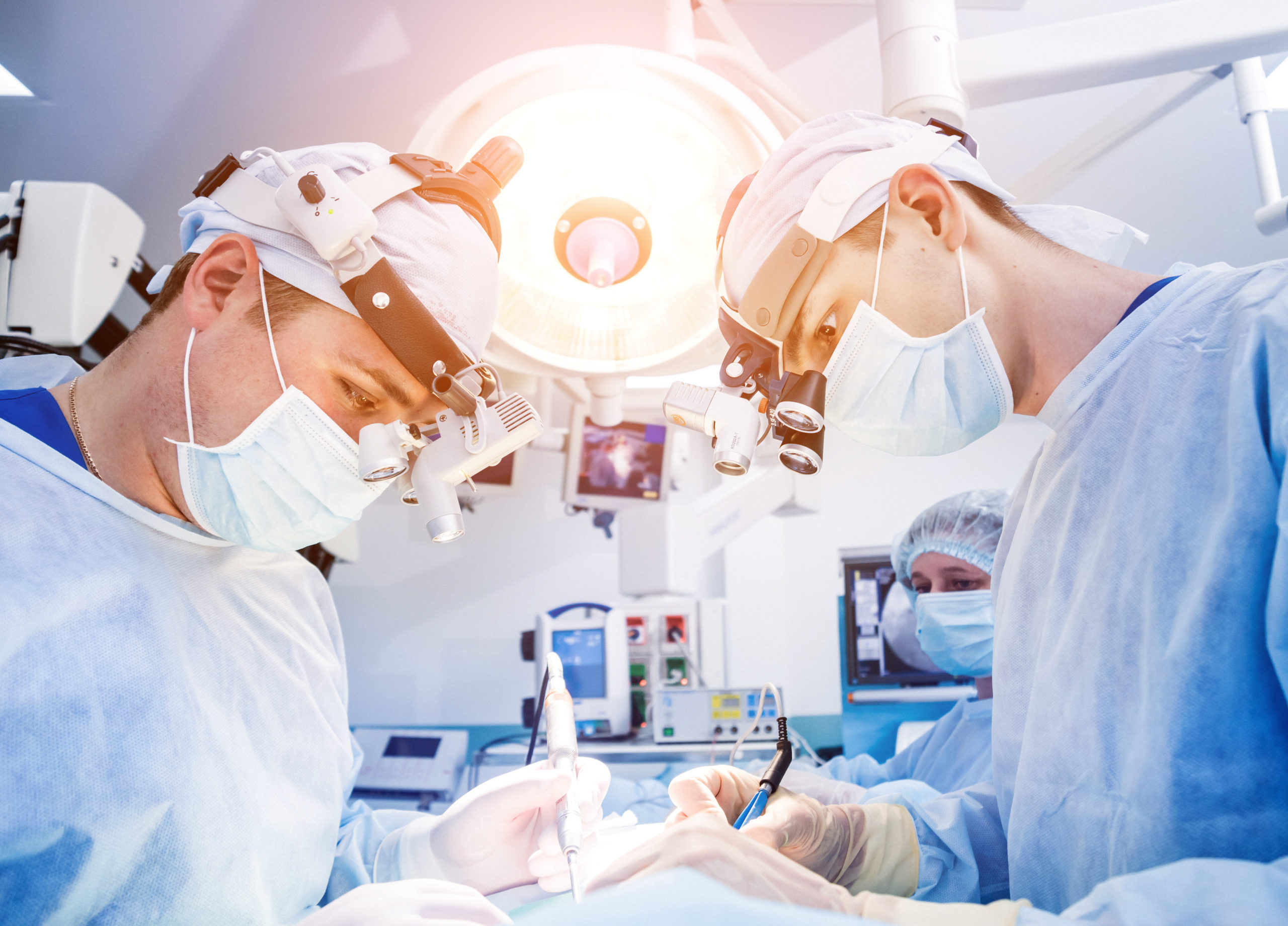 Restoring Balance to Motion Preservation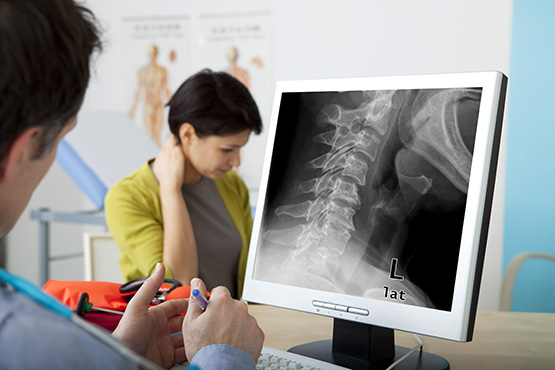 About Synergy Spine Solutions
We are a surgeon-led company founded in 2005 by a neurosurgeon that conducted the first cervical artificial disc in North America. We drive medical product innovation based on unmet needs from the surgeon and patient's perspective.
We have over 55 issued world-wide patents and 10 years of clinical history on the Synergy Disc technology.
Synergy Disc
The Synergy Disc is a revolution in artificial cervical disc replacement technology. Not only does it restore motion to the intervertebral segment, it also restores alignment, a critical function of the human spine.
discover more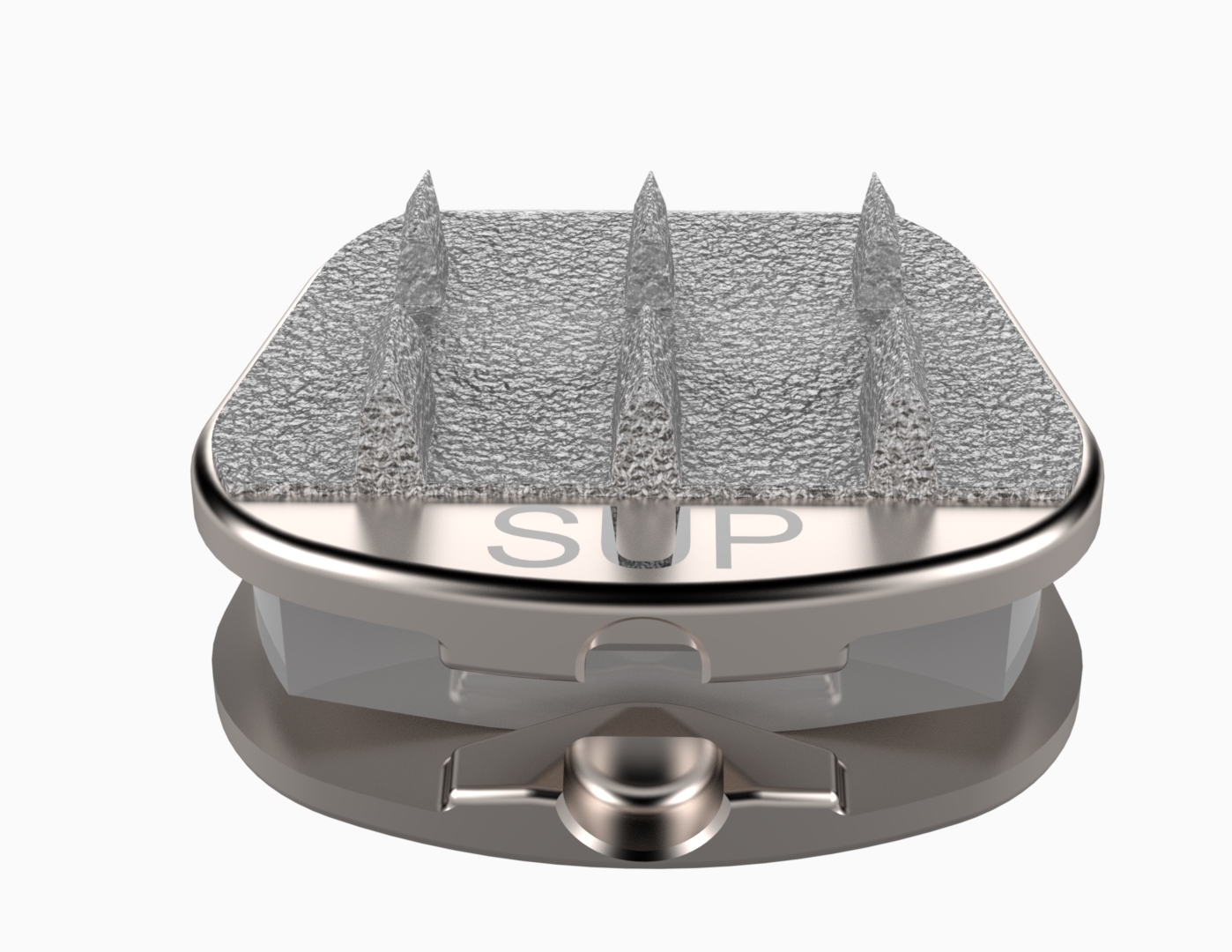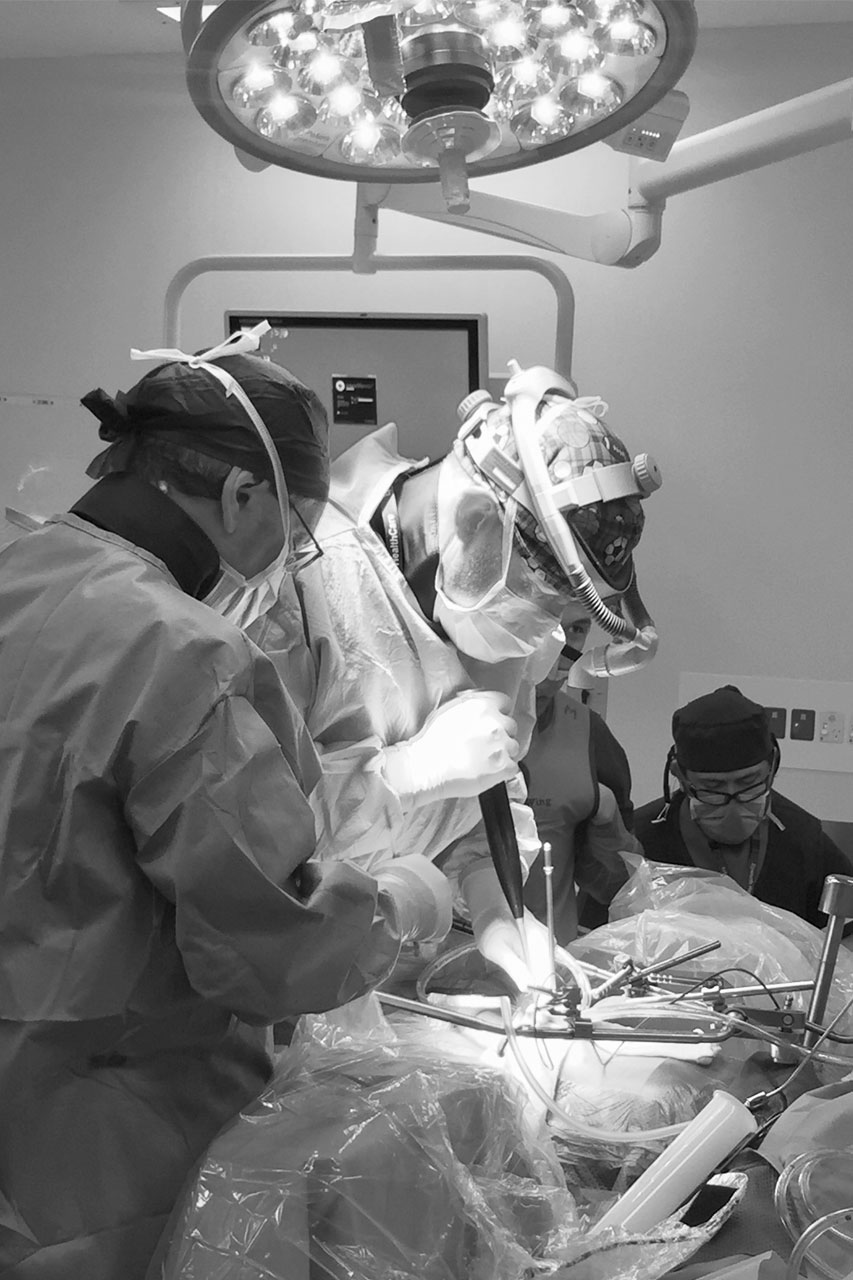 "

Restoration and maintenance of spinal alignment is critical in spine surgery. The Synergy Disc addresses correction of sagittal balance in addition to restoring physiological motion. It has become my preferred cervical artificial disc and standard of care within my practice.

"

Dr. Greg Malham

Neurosurgeon. Victoria, Australia

"The gold standard (cervical fusion) involves proper reconstruction of sagittal balance following decompression. Conventional disc replacements, however, do just the opposite; they restore range of motion but they have an unpredictable impact on sagittal balance. The Synergy Disc combines the best of both of these very successful treatments by restoring range of motion and normal sagittal balance to the patient. Restoring alignment of the spine is vital for long-term success of cervical disc replacements. Our long-term follow-up has demonstrated outstanding results. The SYNERGY Disc will help to expand the indications for cervical arthroplasty."

Dr. Kemal Yucesoy

Neurosurgeon involved in pilot study