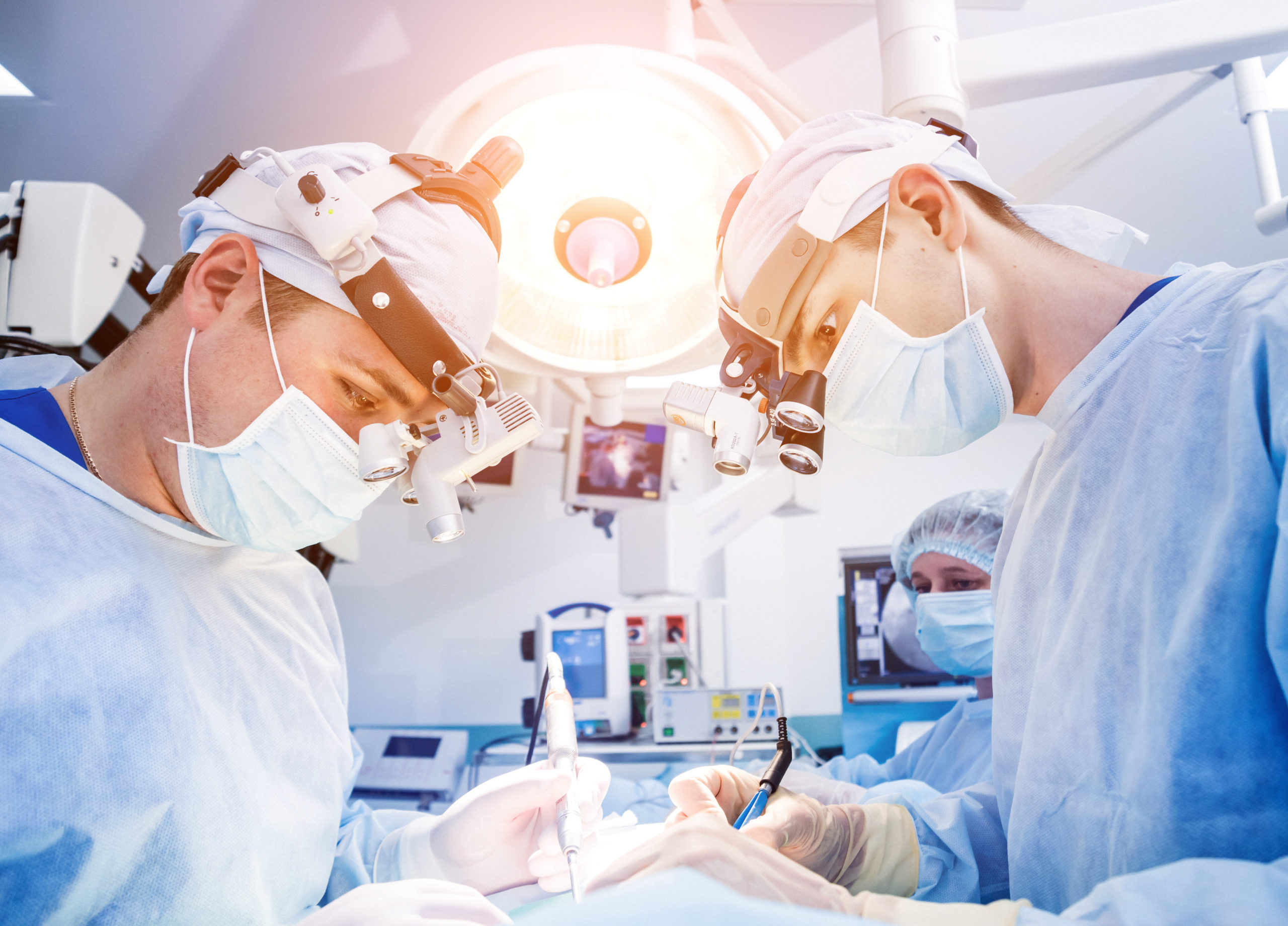 Publications
We have 10 years of clinical history and four published papers on the Synergy Disc technology.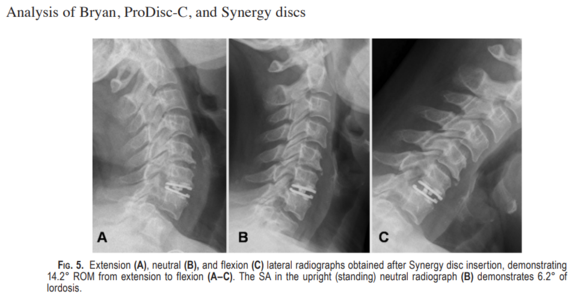 Clinical Results
Lazaro, et al. Effect of arthroplasty design on cervical spine kinematics: analysis of the Bryan Disc, ProDisc-C, and Synergy Disc. Neurosurg Focus 28(6): E6, 2010.
Objective. Cervical total disc replacement has emerged as a surgical option to preserve motion and potentially avoid adjacent-segment disease after anterior cervical discectomy and fusion. Recently, much attention has been directed at the ability of a given device to maintain and/or restore normal segmental alignment. Nonphysiological disc and segmental angulation could result in increased stresses transmitted to the facet joints and posterior elements, conflicting with the essence of arthroplasty and potentially leading to adjacent-segment disease. The goal of this study was to contrast device alignment and segmental kinematics provided by 3 different cervical disc prostheses.
Methods. Sixty patients were retrospectively analyzed and divided into 3 groups receiving the Bryan, ProDisc- C, or Synergy disc. Only single-level arthroplasty cases were included in the study. Lateral dynamic radiographs of the cervical spine were analyzed using quantitative motion analysis software (Medical Metrics, Inc.) to analyze the kinematics at the index level both preoperatively and postoperatively. Several parameters were noted, including range of motion, disc angles, shell angles, anterior and posterior disc heights, translation, and center of rotation. Preopera- tive and postoperative data were compared using the Student t-test with a significance level of p < 0.05.
Results. Postoperatively, all 3 disc groups maintained adequate range of motion at the implanted level. With respect to the shell angles, the Synergy disc demonstrated the least variability, maintaining 6° lordotic configuration between the device endplates. In the Bryan disc group, significant shell kyphosis developed postoperatively (p < 0.0001). Both ProDisc-C and Synergy discs significantly increased anterior and posterior disc heights (p < 0.0001). The Bryan and Synergy discs maintained the natural center of rotation, whereas significant anterior shift occurred with ProDisc-C.
Conclusions. The goal for motion preservation at the implanted level was achieved using all 3 devices. The Synergy disc was unique in its ability to alter device angulation by 6°. The Bryan disc demonstrated device endplate kyphosis. Both the Synergy disc and ProDisc-C increased disc space height. (DOI: 10.3171/2010.3.FOCUS1058)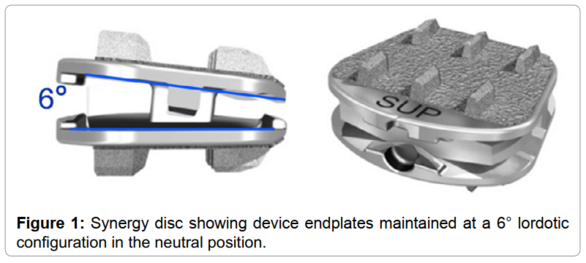 Clinical Results
Yucesoy, et al. Changes in Sagittal Alignment after Cervical Disc Arthroplasty: Results of a Pilot Study. Journal of Spine 5:1, 2016.
For cervical disc replacements to be comparable to the gold standard of cervical discectomy and fusion (ACDF), proper cervical alignment after disc replacement is imperative in preventing accelerated facet degeneration, excessive wear debris and axial neck pain. This study evaluated whether the Synergy Disc (artificial cervical disc replacement) could provide preservation and/or restoration of cervical alignment while normalizing kinematics and providing acceptable clinical outcomes. This is a prospective clinical study for an alignment correcting cervical disc replacement. The Synergy group was comprised of 37 consecutive patients (42 implants) with a minimum follow-up of 1 year (range 12-26 months) on 34 patients (39 implants). Quantitative motion analysis (QMA) software was used for kinematic outcome parameters: range of motion (ROM), horizontal translation, center of rotation (COR-X, Y), disc height (DH), disc and shell angle (DA and SA, respectively). Neck Disability Index (NDI) and Visual Analog Scale (VAS) were also assessed. At 18 months post-surgery, the average SA of the Synergy Disc was 6 ± 3° of lordosis. Pre-operative ROM, translation and COR X did not change significantly post-surgery. The Synergy Disc provided segmental lordosis at the surgical level, while maintaining pre-operative ROM, translation and COR X. There was a superior shift of COR Y following insertion of the device. The lordosis of 6 ± 3° provided by the Synergy Disc was comparable to the lordotic correction provided by an ACDF.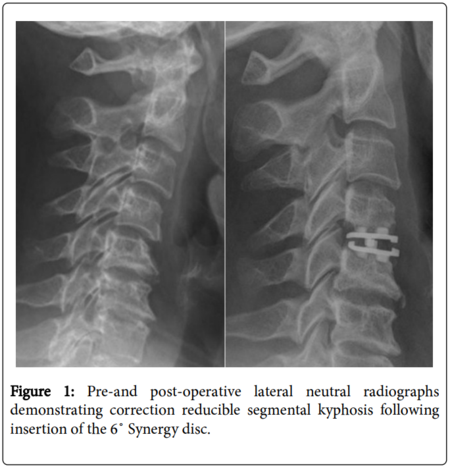 Clinical Results
Yucesoy, et al. Can Cervical Arthroplasty Impact Alignment? A Comparison of the Synergy Disc with Cervical Fusion. Journal of Spine 6:6, 2017.
Degeneration of the cervical disc can result in loss of disc height, resulting in disc space narrowing and collapse [[[1]]]. In symptomatic, degenerated segments with parallel or kyphotic vertebral endplates, the goal of reconstruction of the disc space after decompression incorporates a strategy to recreate segmental cervical lordosis [[[2]]]. Adjacent segment disease (ASD), which is a suspected consequence of anterior cervical discectomy and fusion (ACDF), can be potentially delayed by preserving disc space kinematics of the functional spinal unit with cervical arthroplasty [[[3,4]]]. Te Synergy Disc, a new cervical disc replacement, has been designed to create or preserve segmental lordosis following discectomy. Early theoretical and clinical experience suggests it has alignment advantages over existing cervical disc replacements [[[5,6]]]. The goal of the present study was to report the 2-year results of the Synergy cohort and to determine if it can provide a sagittal alignment correction comparable to the gold standard of ACDF.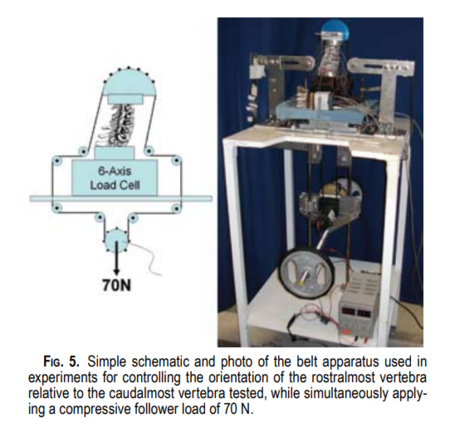 Biomechanics
Crawford, et al. Biomechanics of a posture-controlling cervical artificial disc: mechanical, in vitro, and finite-element analysis. Neruosurg Focus 28 (6): E11, 2010.
Different methods have been described by numerous investigators for experimentally assessing the kinematics of cervical artificial discs. However, in addition to understanding how artificial discs affect range of motion, it is also clinically relevant to understand how artificial discs affect segmental posture. The purpose of this paper is to describe novel considerations and methods for experimentally assessing cervical spine postural control in the laboratory. These methods, which include mechanical testing, cadaveric testing, and computer modeling studies, are applied in comparing postural biomechanics of a novel postural control arthroplasty (PCA) device versus standard ball-and-socket (BS) and ball-in-trough (BT) arthroplasty devices. The overall body of evidence from this group of tests supports the conclusion that the PCA device does control posture to a particular lordotic position, whereas BS and BT devices move freely through their ranges of motion. (10.3171/2010.3.FOCUS1063)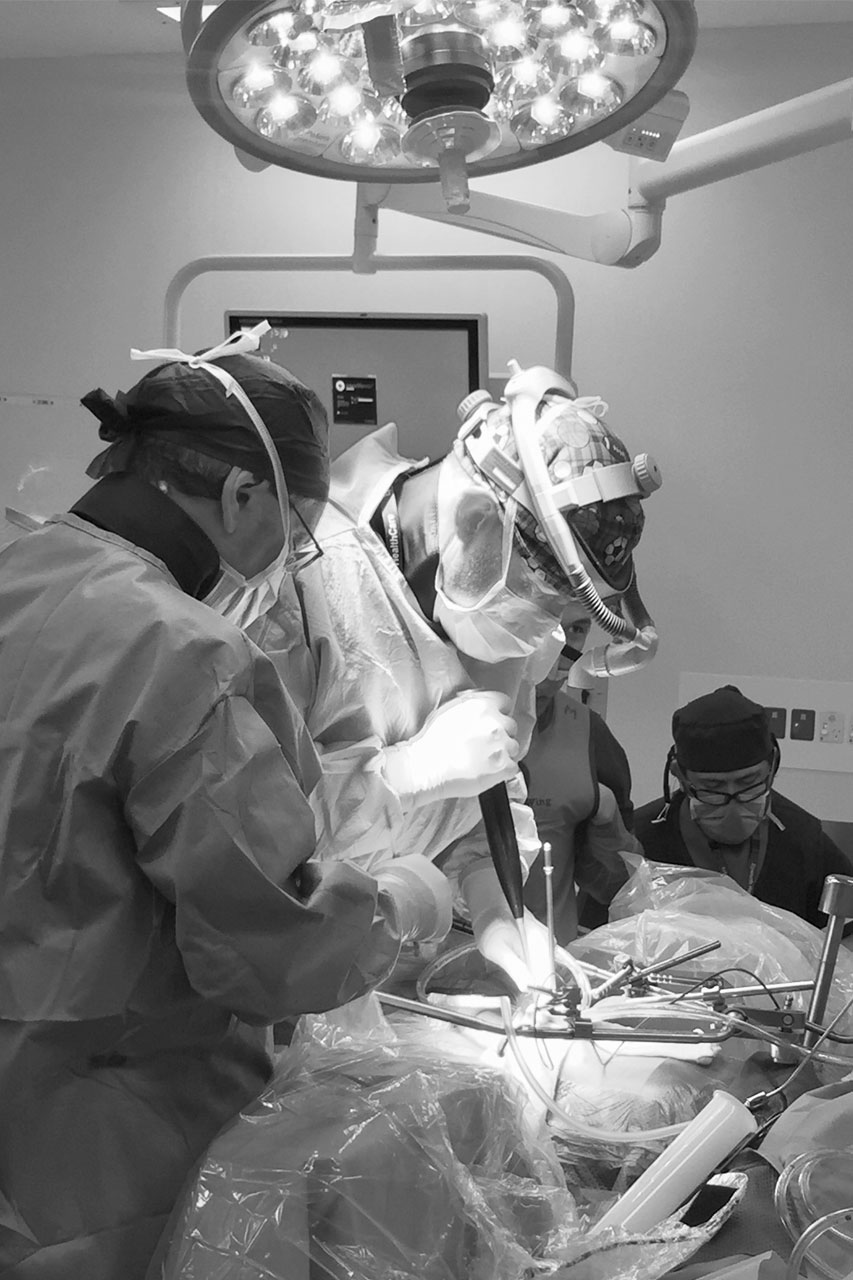 "

Restoration and maintenance of spinal alignment is critical in spine surgery. The Synergy Disc addresses correction of sagittal balance in addition to restoring physiological motion. It has become my preferred cervical artificial disc and standard of care within my practice.

"

Dr. Greg Malham

Neurosurgeon. Victoria, Australia

"The gold standard (cervical fusion) involves proper reconstruction of sagittal balance following decompression. Conventional disc replacements, however, do just the opposite; they restore range of motion but they have an unpredictable impact on sagittal balance. The Synergy Disc combines the best of both of these very successful treatments by restoring range of motion and normal sagittal balance to the patient. Restoring alignment of the spine is vital for long-term success of cervical disc replacements. Our long-term follow-up has demonstrated outstanding results. The SYNERGY Disc will help to expand the indications for cervical arthroplasty."

Dr. Kemal Yucesoy

Neurosurgeon involved in pilot study