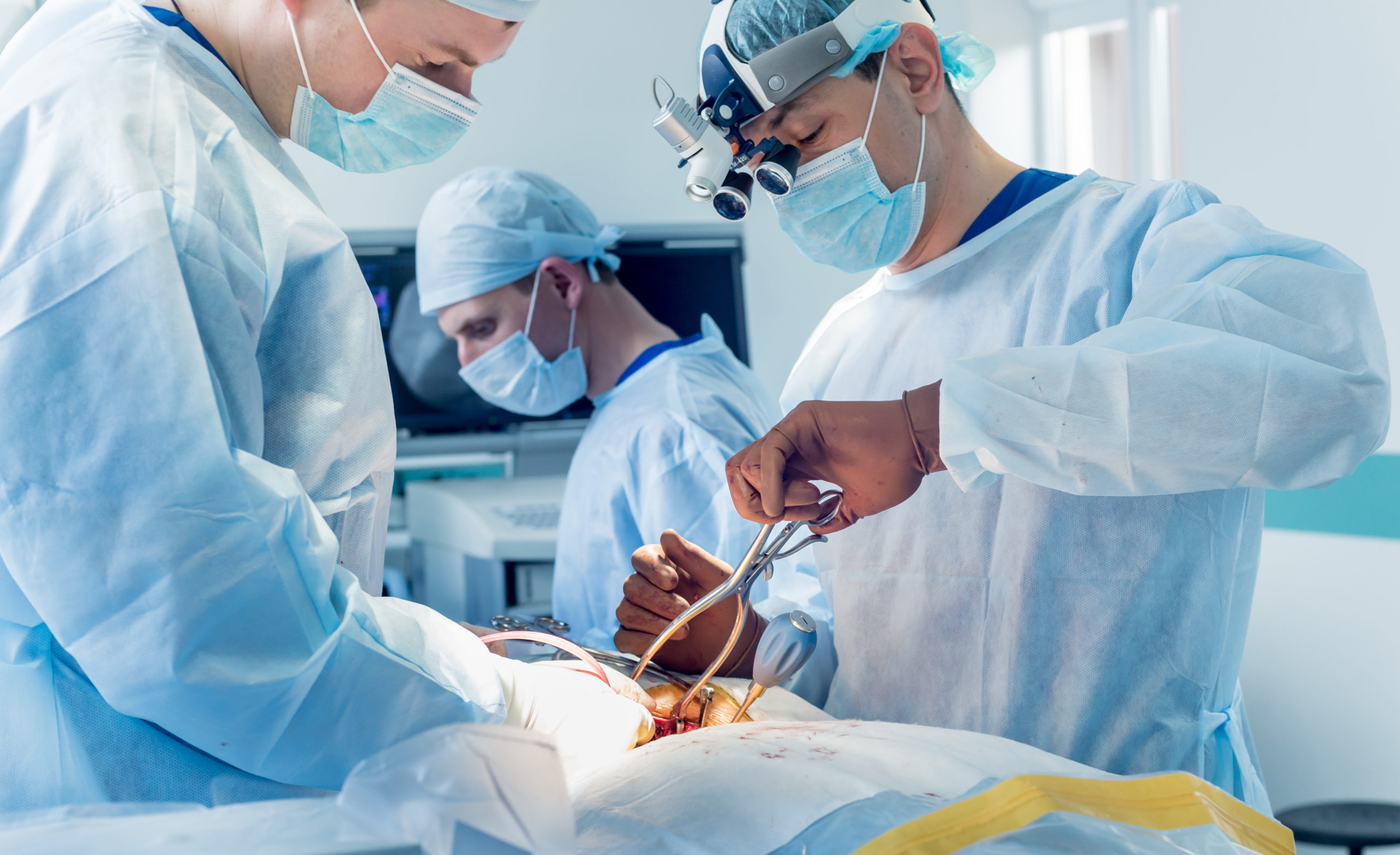 Investors
We are seeking accredited investors and partners to help us realize our vision.
The Synergy Spine Solutions Leadership Team has a proven track record of success with building medical device companies, markets, and significant shareholder value.

Innovations such as unique lordotic core geometry, acute fixation methods, safety stops, and improvised multi-level implant stability offer benefits over existing disc replacements.

The robust implant design and simple surgical steps allow for predictable and reliable results.

Synergy Disc is the first to provide a physiological center of rotation (COR) inflexion and extension, as well as lateral bending and axial rotation.

We have over 55 issued world-wide patents and 10 years of clinical history on the Synergy Disc technology.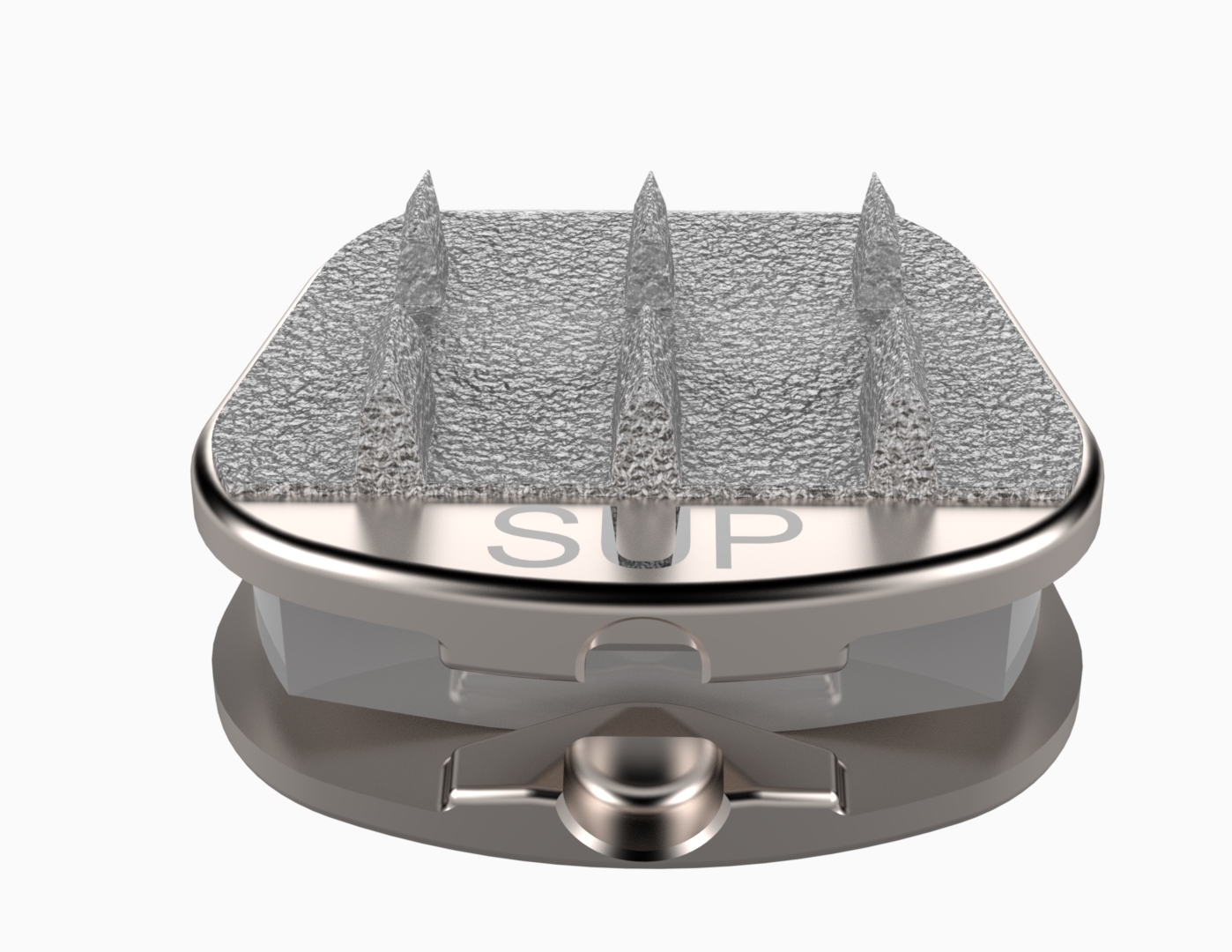 Press Releases
Our latest press releases and corporate news.
Category:
Press Releases
No categories
---
Investment Opportunities
For more information our investor opportunities please contact us directly by completing the below form